Why Use Deep Foam Injections?
AN UPGRADE FROM SUBSURFACE LIFTING
Deep foam injections repair unstable soil and fills voids deep underground to provide more than a surface level fix. It is considered a permanent repair that never changes shape or absorbs ground water.
LOW OBTRUSION
or through injection holes in a slab. It is less obtrusive than installing pressed pilings. It will provide a stronger subgrade to support slabs and structures that settled.
SAFE FOR ENVIRONMENT
Deep foam injections fill voids and displaces ground water without leaching any chemicals into the ground. This is an environment friendly non-toxic product which will not erode or decay.
QUICK
These injections follow the path of resistance to quickly target the problem areas and correct your foundation issues. As it expands it binds the soil making it solid.
Steps to Deep Injection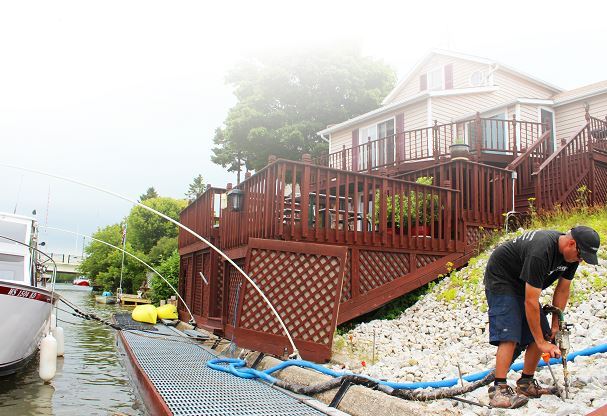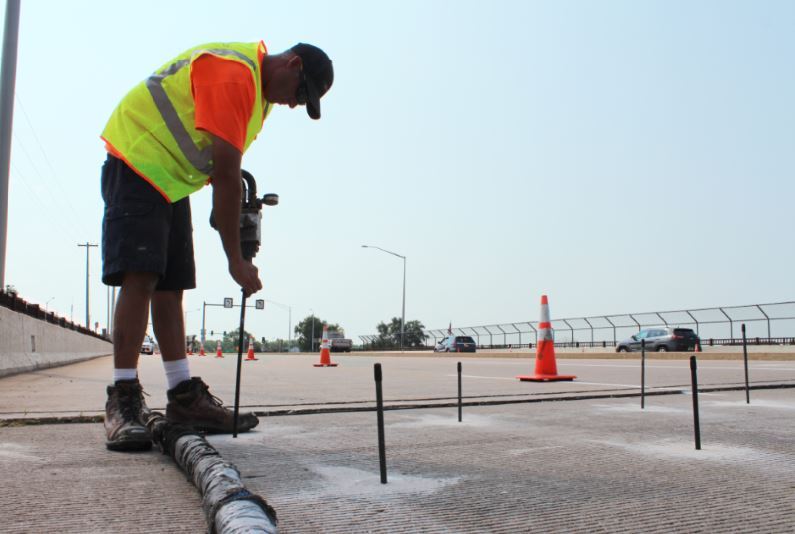 Steel rods are strategically driven into the soil at pre-determined depths. Once everything is prepped and the hose and materials are in place, the polyurethane foam is injected through the rods and follows the path of least resistance to correct soil issues deep underground.